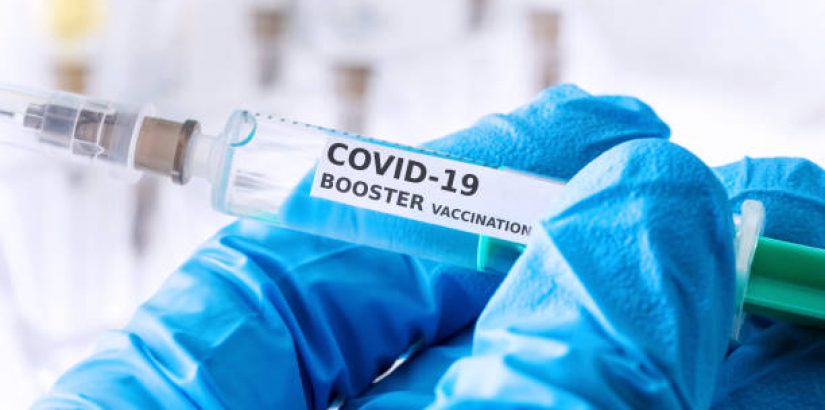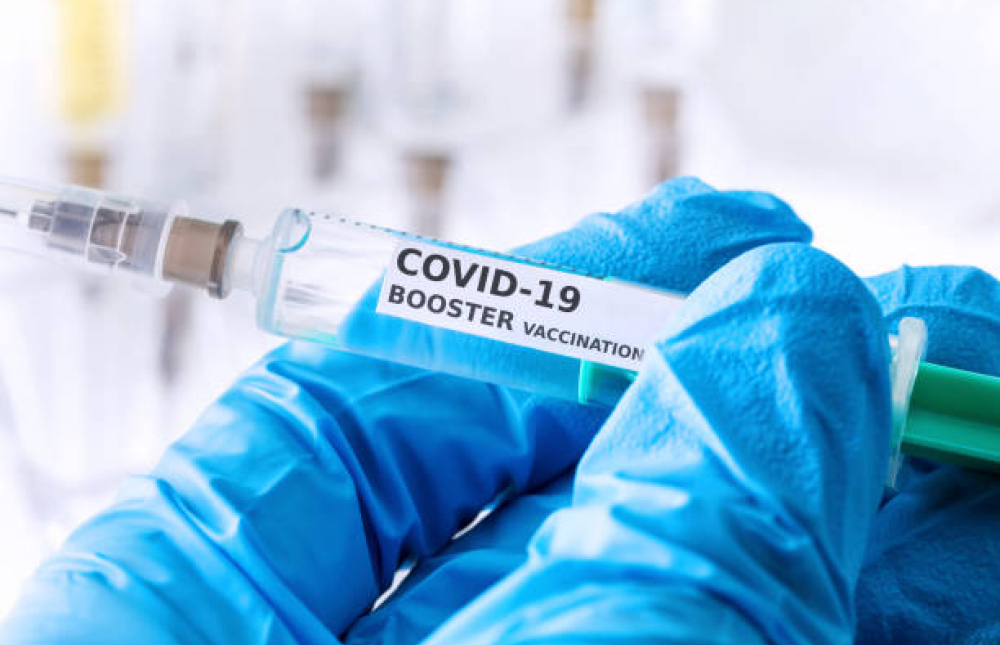 71.4% OF RESPONDENTS WILLING TO TAKE BOOSTER DOSE
KUALA LUMPUR, 3 NOVEMBER 2021 - The UCSI Poll Research Centre recently released a poll result on the topic of the booster dose programme. The poll was conducted among 1,075 Malaysians and the margin of sampling error for this sample size was +/- 3%
The respondents were asked to consider receiving a booster dose when an opportunity becomes available. The result showed that 71.4% of the respondents chose 'YES', 18.4% of the respondents chose 'NOT SURE', and 10.2% of the respondents chose 'NO'.
The survey also reveals respondents reason for their choice: -

The survey revealed the Malaysian Public possesses a high acceptance level for a booster dose (71.4%) due to the reason that booster doses made them feel safer. Respondents that responded with 'Not Sure' and 'No' to booster doses are attributed to uncertainties due to potential complications after receiving a booster dose.
Economic activities have resumed while the country has begun to treat COVID-19 as an endemic disease. The booster may provide extra protection from the COVID-19 while allowing the public to resume normal daily activities. The public's main concern regarding the complications after booster doses should be given high priority. Comprehensive information for potential complications and statistics of complication cases after booster dose must be made transparent for the public to make an informed decision regarding booster doses.
For more information, contact us at [email protected] or visit our website https://www.ucsipoll.org.my/
About UCSI Poll Research Centre The UCSI Poll Research Centre (UCSI-PRC) is a public opinion research company owned by the UCSI Group. Its main objective is to utilise original and scientific research methodologies to investigate and analyse public opinions and attitudes.