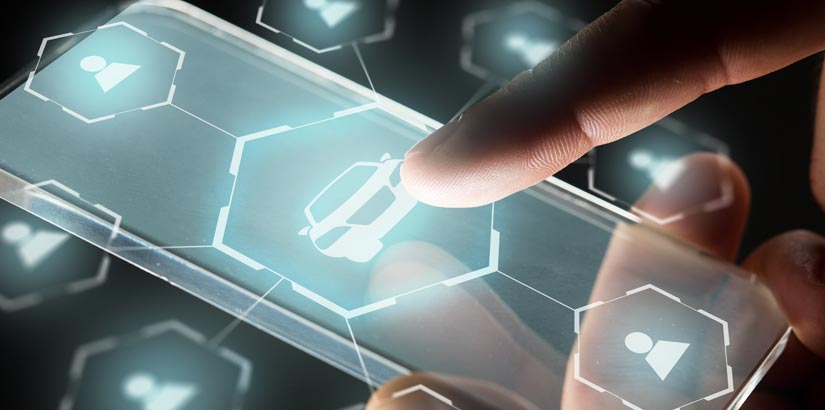 AROUND 90% OF MALAYSIANS PREFER RIDESHARING
March 2, 2017
KUALA LUMPUR: The majority of Malaysians prefer using rideshare services to get to their destinations, according to the survey conducted by the UCSI Poll Research Centre (UCSI-PRC).
Smartphone applications like GrabCar and Uber have seen to the explosive growth of the rideshare industry over the last few years. Although widely controversial due to the opposition coming from taxi operators and criticised as lacking adequate regulation, insurance protection and more, these services have continued to thrive under reasonable and transparent fares, fast response and convenience of use.
UCSI-PRC conducted a nationwide online survey augmented by face-to-face questionnaire interviews with passers-by at a few central locations such as KL Sentral and Mid Valley to find out their preference between ridesharing and the traditional taxi service, the reason for rideshare's popularity and what improvements they hope to see.
Results indicate that a high majority of 89.8% of the respondents preferred to use ridesharing services. 80.7% of users believe that GrabCar or Uber is safer than the traditional taxi service as the identity of their driver is disclosed – the apps display the profile information of the assigned driver so that users can learn about their driver before boarding the car; users may also send live links to their friends or family so that they can track their movement.
Moving forward, 62.7% prefer their drivers to have some form of registration and to have their favourite rideshare services legalised and provided insurance coverage similar to the traditional taxi service.
The survey was conducted over a duration of two weeks and involved a sample size of 600.
End
About UCSI Poll Research Centre The UCSI Poll Research Centre (UCSI-PRC) is a public opinion research company owned by the UCSI Group. Its main objective is to utilise original and scientific research methodologies to investigate and analyse public opinions and attitudes.