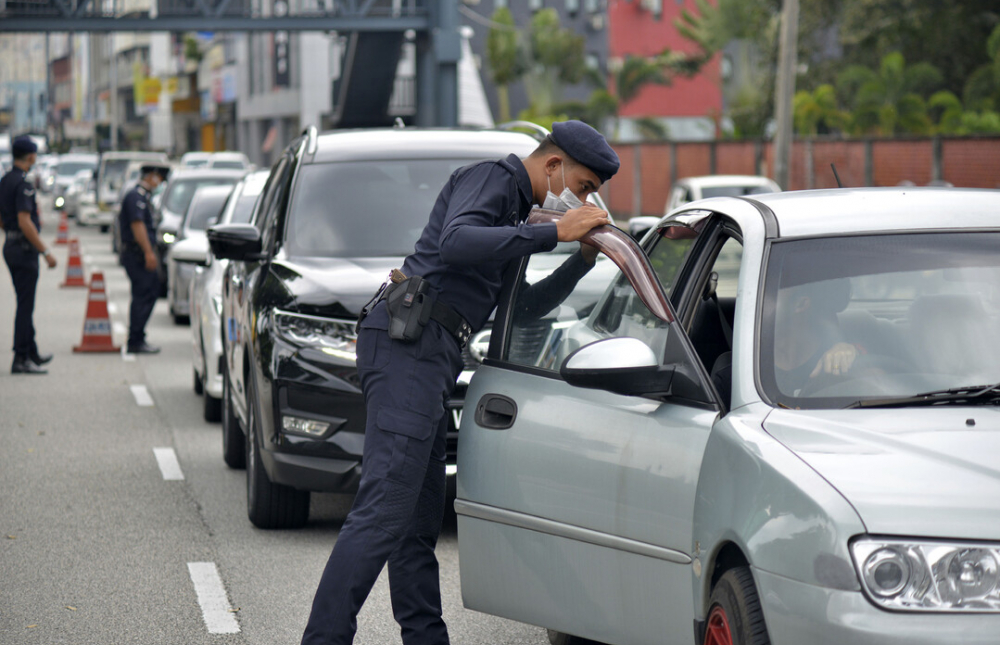 BREACHING THE SOPS; HOW FAIR ARE THE AUTHORITIES?
KUALA LUMPUR, 12 November 2020 – A survey conducted by UCSI Poll Research Centre indicated that the majority of respondents agreed that the fine imposed by the authorities was able to deter the people from breaking the COVID-19 Standard Operating Procedures (SOPs).
A total of 69.8 per cent from 1,094 respondents who took part in the survey agreed that the fine was stern enough while another 30.2 per cent said otherwise.
In the same survey, 37.7 per cent of the respondents stated that the authorities were fair in penalising the defaulters of the COVID-19 SOPs.
39 per cent of the respondents did not agree while another 23.3 per cent were unsure. This showed that the fairness of the enforcement was still questionable among the public.
In the same survey, the respondents evaluated the strictness of the authorities in ensuring that the public obey with the SOPs using the scale as categorised below:
Scale 1 – Not strict at all, Scale 2 – Not strict, Scale 3 – Not sure
Scale 4 – Strict, Scale 5 – Very strict
58.9 per cent chose the scale of 4 and 5 while another 26.2 per cent chose the scale of 3. The remaining 14.8 per cent of the respondents chose the scale of 1 and 2.
About UCSI Poll Research Centre The UCSI Poll Research Centre (UCSI-PRC) is a public opinion research company owned by the UCSI Group. Its main objective is to utilise original and scientific research methodologies to investigate and analyse public opinions and attitudes.