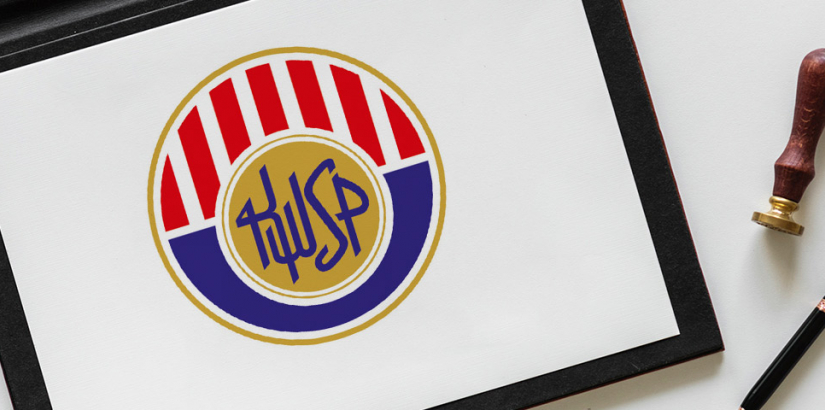 FURTHER WITHDRAWAL FROM EPF
KUALA LUMPUR, 3 March 2022: The UCSI Poll Research Centre recently released a poll result on EPF's further withdrawal. The poll was conducted among 1,211 working adults in Malaysia.
In the survey, 53% of the respondents had withdrawn their EPF funds under the i-Sinar/ i-Chitra scheme and 47% of the respondents did not.
The survey continued by asking if the respondents agree that a further withdrawal from EPF should be allowed. The results show that 76% of the respondents say 'Yes', and 24% of the respondents say 'No'.

69% of those who had withdrawn their EPF under the i-Sinar/ i-Chitra scheme responded that they will save back the withdrawal amount into the EPF when their economic conditions improved. The balance of 31% says "NO". The survey then asked the respondents whether the further withdrawal from EPF will affect their retirement plan. The result shows that 37% of the respondents say "YES", 41% say "NO", and 22% say "uncertain".
The results of the survey were further delved into comparing the responses across generations.
The majority of those that had withdrawn their EPF under the i-Sinar/ i-Chitra scheme is from Generation X (79%) and Generation Y (70%). These two generations also have the highest votes that a further withdrawal should be allowed at 86% respectively.
Dr. Pek Chuen Khee, the CEO of UCSI Poll Research Centre reckons that we need to weigh between the short-term gains and long-term pains of EPF withdrawals be it first or further withdrawals. Dr. Pek, who is also an associate professor at the UCSI Graduate Business School added that savings for old age is important and reminded of John Maynard Keynes' famous quote, "in the long-run, we are all dead".
For more details, please visit our website at [email protected]
About UCSI Poll Research Centre The UCSI Poll Research Centre (UCSI-PRC) is a public opinion research company owned by the UCSI Group. Its main objective is to utilise original and scientific research methodologies to investigate and analyse public opinions and attitudes.