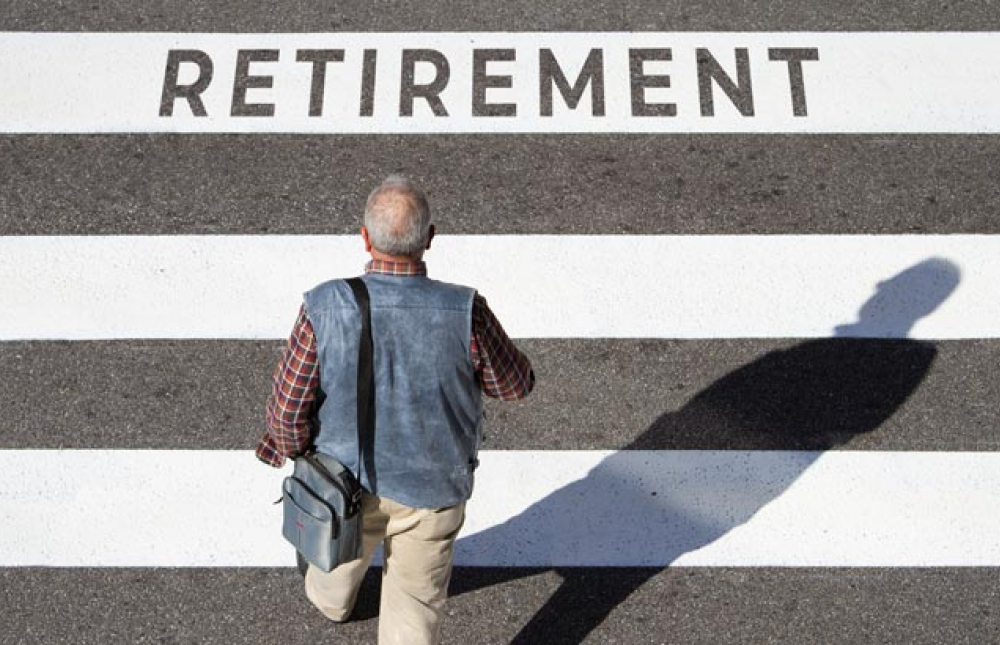 MALAYSIAN URBAN DWELLERS ALL SET FOR RETIREMENT
November 29, 2016
KUALA LUMPUR: The majority of Malaysia's current generation living in urban areas is ready to retire at age 55 – or even earlier – and is prepared financially to do so, according to the survey conducted by the UCSI Poll Research Centre (UCSI-PRC).
Malaysia's current economic development has led to a marked increase in expenditure. For middle-income groups with their current productivity growth, there is little scope for an increase in income. As such, potential retirees, especially those in the low to middle income group, may not have the funds needed to support themselves and may need to continue working past the standard retirement age – a factor which was pivotal in the government's decision to raise the minimum retirement age to 60 for the private sector in 2012.
The return of this issue, one that concerns the society at large, raises the question on the appropriate age of retirement once again for policy makers.
UCSI-PRC surveyed the population to find out what the preferred retirement age and how prepared the people were to retire.
Results indicate that 40% of the respondents prefer to retire between ages 55 to 65, confident that they have accumulated enough savings and resources to do so. 51% would even prefer to retire at 55 or earlier while less than 10% would want to postpone their retirement past the age of 65.
Respondents, however, are aware of the need for a late retirement for those who are not yet financially secure to live comfortably. A higher proportion of the respondents think that the retirement age should be raised for the middle or lower income groups: 46% of them recommended that this socioeconomic group retire between ages 55 to 65 up from 40 by 6% while 22% recommended retirement beyond 65 years of age, more than double the respondents who would postpone their own.
The survey was conducted over duration of two weeks and involved a sample size of 630 people at central public locations.
End
About UCSI Poll Research Centre The UCSI Poll Research Centre (UCSI-PRC) is a public opinion research company owned by the UCSI Group. Its main objective is to utilise original and scientific research methodologies to investigate and analyse public opinions and attitudes.