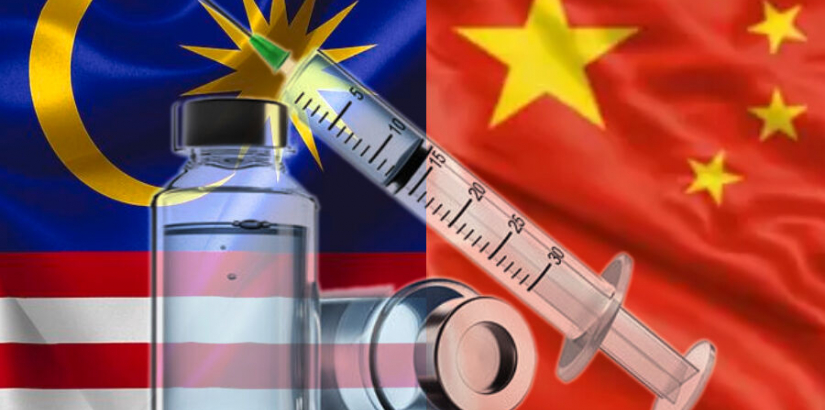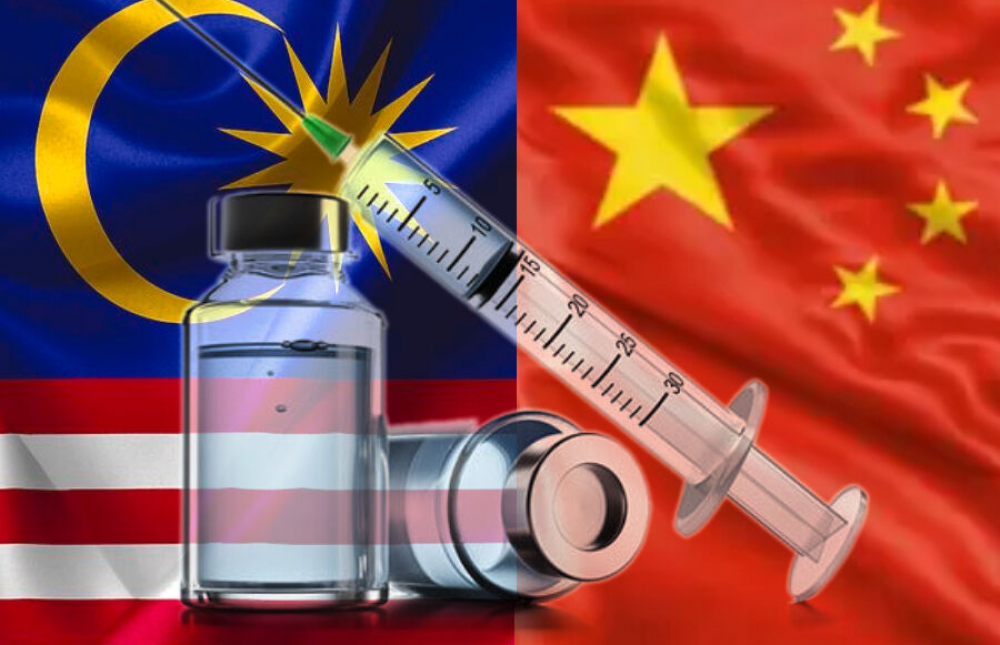 MALAYSIANS' PERCEPTION ON CHINA-MADE VACCINES
KUALA LUMPUR, 3 December 2021 - A Malaysia-China Relations Survey was conducted online across Malaysia from 30 July 2021 to 22 September 2021 by UCSI Poll Research Centre. This survey is a joint project of the Centre for New Inclusive Asia (CNIA) and the China-ASEAN Research Institute of Guangxi University, China, and conducted by UCSI Poll Research Centre.
The survey aims to understand the acceptance level of China-made vaccines by Malaysians. Malaysia and China's collaboration with each other will be the key factor to overcome the pandemic in the country. A total of 1,667 respondents were surveyed from across Malaysia, of whom 82% were from Peninsular Malaysia and 18% from East Malaysia.
"The result of our survey will help provide the state actors, policymakers as well as opinion leaders with a reasonably good insight of strength and weaknesses, opportunities and challenges in the China-Malaysia bilateral relations," said Ong Tee Keat, CNIA Chairman.
As the Chief Executive Officer of UCSI Poll Research Centre, Dr Pek Chuen Khee presented the data, he revealed that Malaysians did not have any preference for China-made vaccines. About one-third of the respondents (33.1%) and their family members (32.9%) indicated that they were happy to take China-made vaccines.
The analysis further showed that the acceptance level of China-made vaccines varies with ethnicities. The highest level of acceptance is among Chinese (42.5%) followed by Malay (32.0%), Others (22.1%), and Indian (17.4%). Respondents viewed that the main advantages of China-made vaccines are their affordability and large supply.
The majority of the respondents (75.2%) felt that post-pandemic, there will be improved collaboration opportunities between Malaysia and China. Respondents hoped that Malaysia will attract more investment from China with greater cooperation in e-commerce (54.0%), infrastructure construction (44.7%), tourism (44.5%), electronic products manufacturing (42.4%), and global shared services centers (40.6%).
For more information, contact UCSI University's Poll Research Centre at (+603) 9101 8880 (ext: 2430/2369) or via email at [email protected]
About UCSI Poll Research Centre The UCSI Poll Research Centre (UCSI-PRC) is a public opinion research company owned by the UCSI Group. Its main objective is to utilise original and scientific research methodologies to investigate and analyse public opinions and attitudes.