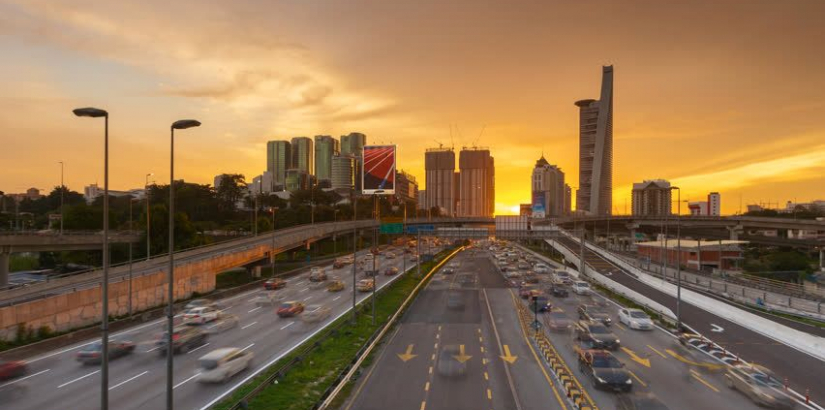 MORE THAN HALF OF THE RESPONDENTS CHOSE NOT TO DO YEAR-END INTERSTATE TRAVEL
KUALA LUMPUR, 22 December 2020 – More than half of the respondents who took part in the recent survey by UCSI Poll Research Centre chose not to do interstate travel end of this year.
From 1,289 respondents, 63.1% of them admitted that they do not have any plans on doing interstate travel while another 36.9% said otherwise.
The result shows a high awareness among the public about the risks of doing interstate travel for vacation during this Covid-19 pandemic.
However, due to the long period of the movement control order, some respondents chose to do interstate travel to release some tension, especially during the festive season.
From the 36.9% of the respondents who chose to do interstate travel, they were then asked about the reasons for their decision. Two main reasons chose by the respondents were the relaxation of doing interstate travel by the government (57.9%) and have not travelled for a long time (55.6%).
Other reasons include, various travelling promotions are available currently (38.4%), a routine to do yearly travelling (35.4%), helping to improve the economy by travelling (32.3%) and feeling safe to travel now (27.7%).
Meanwhile, for another 63.1% of the respondents who chose not to do interstate travel, most of them stated that it is still not safe to travel currently (63.2%) and travelling might increase the Covid-19 cases (55.1%).
This is followed by too many restrictions and SOPs to follow when travelling (40.6%), have a limited budget to travel (33.6%) and not confident with the hygiene and sanitisation process in public areas (32.2%).
This demographic shows that respondents from a younger age (25 years old and below) have a lower intention to do interstate travel for vacation compared to other age groups.
Interestingly, respondents from higher household income have a higher intention to do interstate travel for their year-end vacation.
Age

Household Income

25 years old and below

26 - 39

40 - 55

56 years old and above

Less than
>RM4,849

RM4,850 -
RM10,959

More than

<RM10,960

YES

29.3%

40.0%

39.4%

38.7

29.3%

40.2%

56.3%

NO

70.7%

60.0%

60.6%

61.3

70.7%

59.8%

43.8%

Total

100.0%

100.0%

100.0%

100.0%

100.0%

100.0%

100.0%
About UCSI Poll Research Centre The UCSI Poll Research Centre (UCSI-PRC) is a public opinion research company owned by the UCSI Group. Its main objective is to utilise original and scientific research methodologies to investigate and analyse public opinions and attitudes.