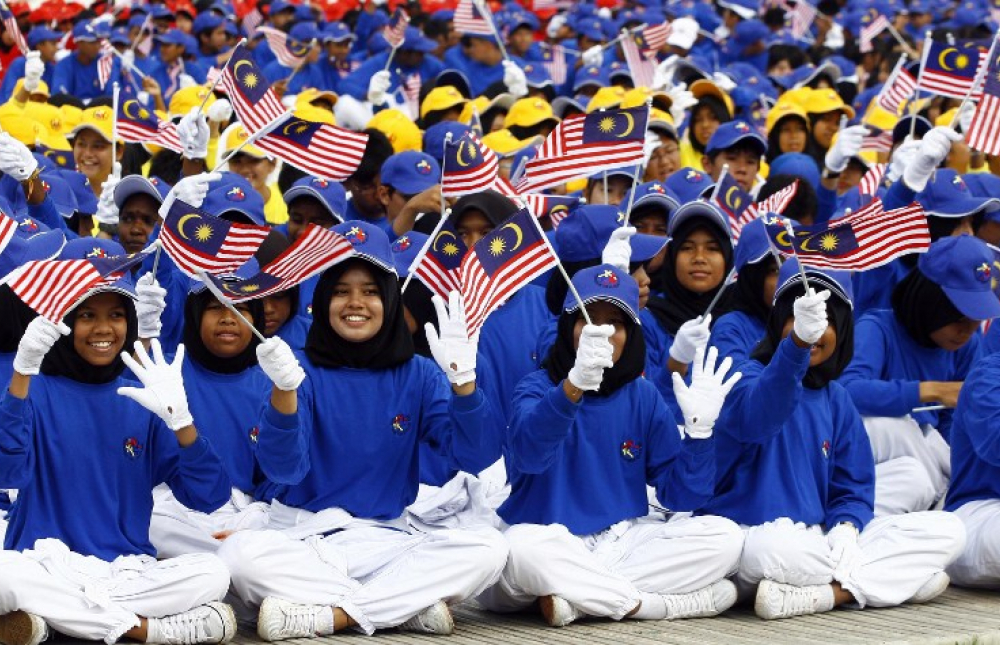 THE ASPIRATIONS OF MALAYSIAN YOUTH IN THE EMPLOYMENT SECTOR
KUALA LUMPUR, 30 March 2021: The UCSI Poll Research Centre recently released a poll result on 'The Aspirations Of Malaysian Youth In The Employment Sector'. The poll was conducted among 836 Malaysian youth aged between 15 to 30, consisting of 52.8% female and 47.2% male in Malaysia. The margin of sampling error for this sample size was +/- 3%.
In the survey, 67.1% of the respondents chose 'Yes', and the remaining 32.9% of the respondents chose 'No' when they were asked if a university education is essential to be successful. The table below shows the results for the second question – What is the minimum education level to find a decent job?
Furthermore, the respondents were asked about their opinion about the important qualities needed in finding a good job followed by the qualities that they thought they were lacking and their ideal economic sector for their first job. The two tables below are the summarised results:
The results showed that the majority of the respondents perceived education (a minimum of Bachelor's degree) as a crucial factor in succeeding in their career in this competitive job market. The most popular career path chosen was financial or insurance services which emphasised that numerical degrees were the majority's choice in tertiary education. Overall pictures also highlighted that white-collar job types were more in favour compared to blue-collar job types.
Moreover, based on this study, the important qualities that the respondents saw as added advantages in obtaining a good job would be personality and soft skills. However, the main skill sets that respondents thought they were lacking were soft skills, language skills and social networking skills.
The results indicated that universities do not only need to equip the graduates with knowledge on their specialised degree but also need to give more attention to building a strong and positive personality. They also need to build competent soft skills to help graduates excel in today's challenging job market.
About UCSI Poll Research Centre The UCSI Poll Research Centre (UCSI-PRC) is a public opinion research company owned by the UCSI Group. Its main objective is to utilise original and scientific research methodologies to investigate and analyse public opinions and attitudes.