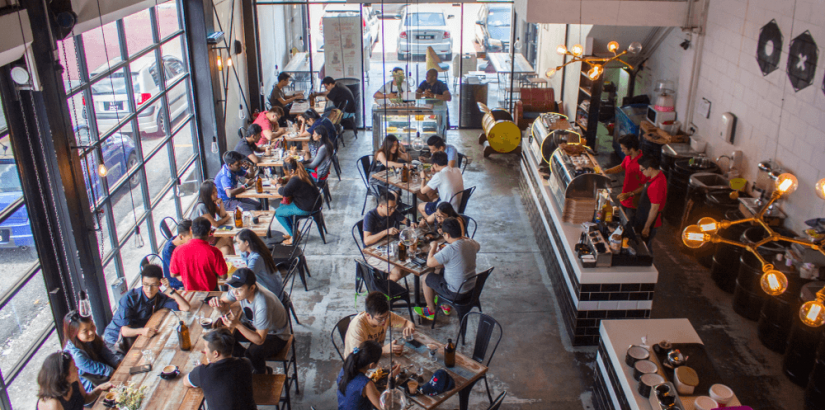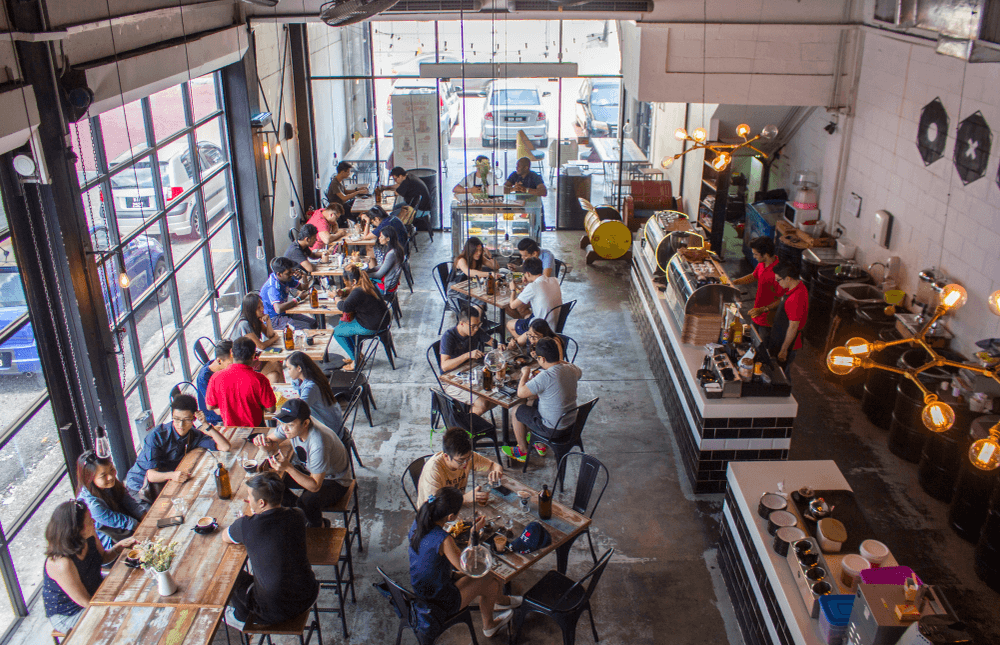 THE PUBLIC IS GETTING MORE COMFORTABLE TO DINE-IN
KUALA LUMPUR, 17 NOVEMBER 2021 – Three surveys conducted by UCSI Poll Research Centre after SOP relaxation between 27 August to 31 October 2021 has revealed that public members are becoming more comfortable with dine-in at eateries.
The recent surveys are a follow-up from similar surveys conducted between August to October 2021 which revealed the public's Level of Comfortable to Dine-In has increased. The results showed a scale of 4.6 (27 August – 30 August), 5.4 (26 September – 28 September), and 5.8 (23 October – 31 October).
The surveys also indicated respondents responded with a Higher Level of Comfortable to Dine-at eateries in shopping malls and shop-lots compared to roadside restaurants or food stalls. The results are as follows:

A positive outlook for economic activities is expected due to public members becoming slowly comfortable with dine-in at eateries. Despite indications for improved economic activities, the public is advised to remain vigilant during the current COVID-9 pandemic as new variants have been detected. The public is encouraged to always maintain SOPs.
For more information, contact us at [email protected] or visit www.ucsipoll.org.my
*Each survey was conducted on independent samples using a scale of 1 (Not comfortable at all) to 10 (Extremely comfortable).
About UCSI Poll Research Centre The UCSI Poll Research Centre (UCSI-PRC) is a public opinion research company owned by the UCSI Group. Its main objective is to utilise original and scientific research methodologies to investigate and analyse public opinions and attitudes.