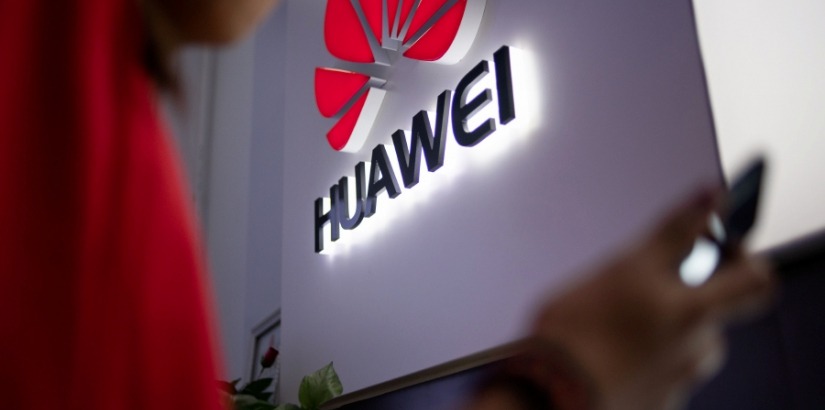 UCSI POLL: MOST ASIANS SKEPTICAL OF UPCOMING HONGMENG SOFTWARE
15 JUNE 2019, KUALA LUMPUR: Only 31.5% of some 701 mobile phone users in China, Indonesia, Thailand and Malaysia are willing to switch to Huawei's 'Hongmeng' operating system, according to a survey by UCSI Poll Research Centre.
In contrast, over 280 respondents from these countries polled preferred to remain with their existing operating system.
The survey conducted between June 1 and 15 showed that 35.7% of the respondents of various backgrounds and professions said the China tech company would see many conversions if the operating software was widely promoted.
"It is sad to see that a half of total respondents or 50.1% said that consumers suffered from the trade war between the US and China. Only 5.1% said that they were happy, 18.8% said that there was no effect, and 26% didn't know," said Assistant Professor Dr Noppadon Kannika, chief executive officer of UCSI Poll Research Centre.
"We can see clearly that the trade war between the two countries has made consumers unhappy," he added.
Dr Noppadon said a trade war as such has evidently affected civilians from many nations. He labelled the tension between the US and China as "an immoral means to kill innocent consumers".
The objective of this survey was to determine consumers' opinion on the yet-to-be unveiled Hongmeng operating software and segment them into gender, age, occupations, education levels, incomes and country of origin.
In this poll, 51.2% of the total respondents were males, and 48.8% were females. This poll found that 39.5% of respondents were generation X, 26.7% were generation Y, 20.3% were generation Z, and 13.5% were baby boomer and the silent generations.
Results show that 38.9% of them were private-company employees, 20.5% were students, 14.9% were business owners, 10.9% were government officers, 5.4% were freelancers, and 9.4% were others such as farmers, retirees, and the unemployed.
About a half of respondents or 50.6% are degree holders, 40.7% undergraduates, and 8.7% have an education qualification beyond a degree. The majority of respondents or 87.7% are Malaysians, 4.6% were Chinese, and 7.7% are Indonesians, Thais, and others.
In terms of the brand of mobile phones, 34.7% used iPhone, 22.5% used Huawei, 21% used Samsung, 8.7% used Xiaomi, and 13.1% used others. The survey has a margin of error of about 3%.
About UCSI Poll Research Centre The UCSI Poll Research Centre (UCSI-PRC) is a public opinion research company owned by the UCSI Group. Its main objective is to utilise original and scientific research methodologies to investigate and analyse public opinions and attitudes.