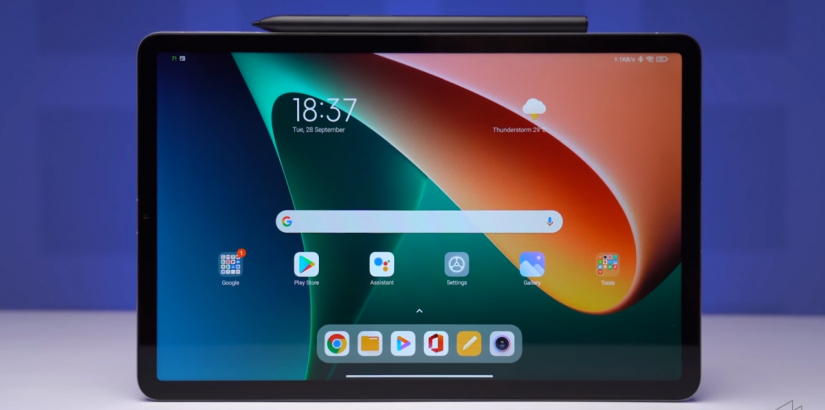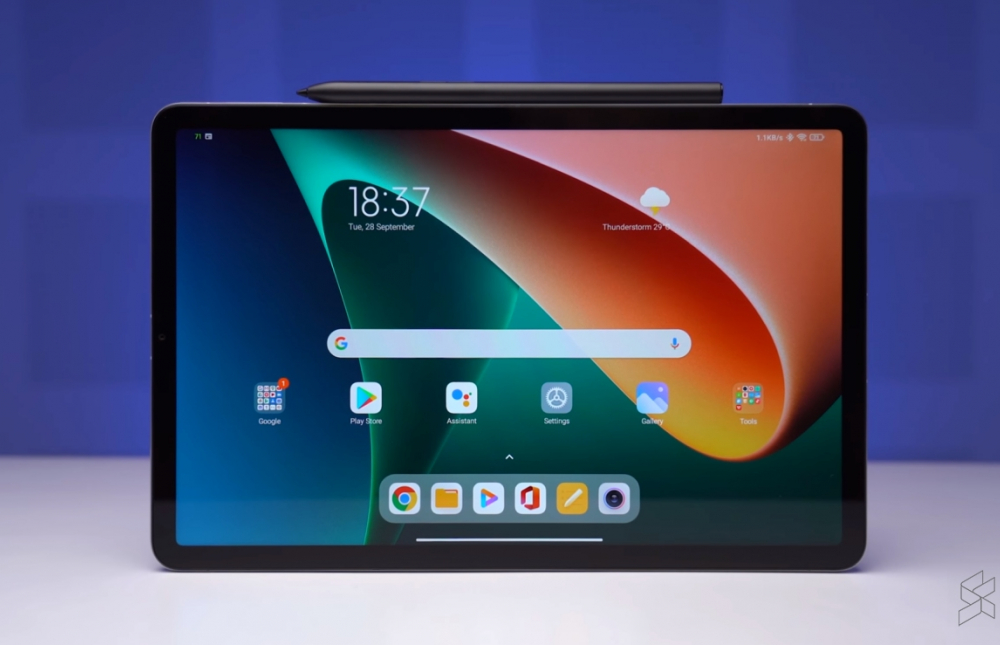 UNIVERSITY STUDENTS' PREFERENCE OF DEVICE UNDER THE PERANTISISWA B40 INITIATIVE
KUALA LUMPUR, 7 February 2022: The UCSI Poll Research Centre recently released a poll result on PerantiSiswa B40 Initiative. The poll was conducted among 751 university students in Malaysia.
In the survey, 92% of the respondents agreed that the government should provide a free tablet or laptop for university students from the B40 families and only 8% of the respondents disagreed.
The survey continues by asking if the respondents agree that the initiative should be extended to university students from M40 families. The results showed that 61% of the respondents said 'Yes', 16% of the respondents said 'No', and 23% of the respondents said 'uncertain'.
When asked about their preference for a free device, 74% of the respondents preferred a laptop, and 24% preferred a tablet. The balance of 2% preferred other devices such as handphones.
The reasons of respondents who chose 'laptop' are as follows:

Of those who chose 'tablet', 88% of them are more concerned about casual activities such as browsing the web, watching videos and playing games, followed by usefulness for point interaction at 87%. On the other hand, those who chose 'laptop' are more concerned about the features at 68% and processing capabilities at 65%.
"With the findings, the Malaysian government may consider providing laptops for qualified university students as an additional option. The PerantiSiswa initiative can also be extended to students with many schooling siblings from the M40 families to ease the burden of the parents", said Associate Professor Dr Pek Chuen Khee, the CEO of Poll Research Centre and Head of Focus Areas of the Tan Sri Omar Policy Centre for Science, Technology and Innovation, UCSI University.
For more information, please visit our website at [email protected]
About UCSI Poll Research Centre The UCSI Poll Research Centre (UCSI-PRC) is a public opinion research company owned by the UCSI Group. Its main objective is to utilise original and scientific research methodologies to investigate and analyse public opinions and attitudes.